Danna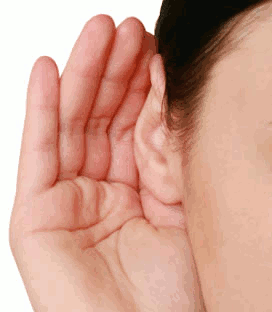 Ask me for photo
Registration date:03.05.2013 Last visit: 30.11.-1
| | |
| --- | --- |
| Sex: | Woman |
| Age: | 57 years old |
| Zodiac: | Cancer |
| Marital status: | divorced |
| Education: | university graduated |
| Localization: | Poland, Kujawsko-Pomorskie, Bydgoszcz |
Appearence & character
| | |
| --- | --- |
| Smoking: | I don't smoke |
| Alcohol: | I don't drink |
| Children: | My children don`t live with me |
| Height: | 170 |
| Figure: | skinny |
| Hair colour: | light blond |
| Colour of eyes: | blue |
| Favourite music: | classic, rock, pop, blues |
| Activities: | at home, active, other |
| What food do you like?: | polish, italian, french |
| Relationship: | frienship, maybe more |
| Languages I can communicate with.: | polish, english |
About
Sądzę, że mam w sobie ogromnie dużo ciepła i nadmiar emocji, które chciałabym z kimś dzieli.
Poczucie humoru,
Looking
Szukam osoby, która podobnie jak ja, stawia na relację uczciwą, szczerą, bez stawiania warunków, gdyż dobre emocje wystarczą za wszystko i wyjaśnią wszystko. Mężczyzna, który umie słuchać, i słyszy drugiego człowieka. Ze swojej strony obiecuję to samo.
My interests
Uwielbiam podróżować, często to robię, w każdej możliwej formie. Biegle władam angielskim, jestem otwarta na nowe sytuacje, miejsca, ludzi. Interesuje mnie świat i wszystko co się w nim dzieje.