artur46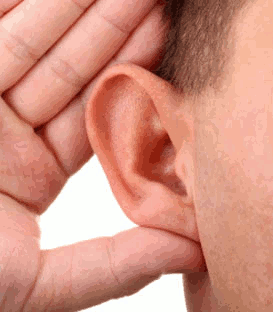 Ask me for photo
Registration date:02.04.2013 Last visit: 02.04.2013
| | |
| --- | --- |
| Sex: | Man |
| Age: | 55 years old |
| Zodiac: | Sagittarius |
| Marital status: | divorced |
| Localization: | Germany, Baden-Württemberg, Stuttgart |
Appearence & character
| | |
| --- | --- |
| Smoking: | I smoke |
| Alcohol: | very occasionally |
| Children: | I want to have more children |
| Height: | 186 |
| Hair colour: | grey |
| Colour of eyes: | grey |
| Favourite music: | classic, rock, rock'n'roll, metal, RNB, hip-hop, dance, pop, electronic, reggae, jazz, disco-polo, disco, country, punk, blues, soul, folk |
| What food do you like?: | polish, italian, chinese, french, thai, mediterranean, mexican, indian, american, turkish, japanese |
| Relationship: | serious, marriage |
| Languages I can communicate with.: | polish, english, german, russian |
About
Okradziony, zdradzony....mimo tego ryzykant szukajacy milosci! Kobieta jest dla mnie Krolowa...ale moja Kobieta...jestem nieszczesliwy, ale pragne Kobiety usmiechnietej, ktorej bede mogl zaufac. Wychowywalem sam moje dzieci...to chyba wystarczy. Corka mowi ze jestem atrakcyjnym facetem. Moje zycie udusil nalog mojej zony...alkohol...
Looking
....Ciebie...najlepiej z pod znaku Strzelca jak i ja...bo wiem. ze muzyka, sztuka i cieplo naszych cial uczyni nas ludzmi szczesliwymi...tak! Pragne miec jeszcze dzieci...tak...rodzine wspolne wycieczki wczasy...bo to nalezy do zycia! I Zone, Kobiete, mojego Przyjaciela...na dobre i zle...Kobiete, ktora pragnie urodzic nasze dziecko i zapomniec o przeszlosci...
My interests
...Maluje, Rysuje Gotuje.....Kocham wode, psy..kocham czystosc i to co piekne, moze byc nawet malutkie. Uwielbiam rozpieszczac moja Kobiete...doslownie wszystkim !!!